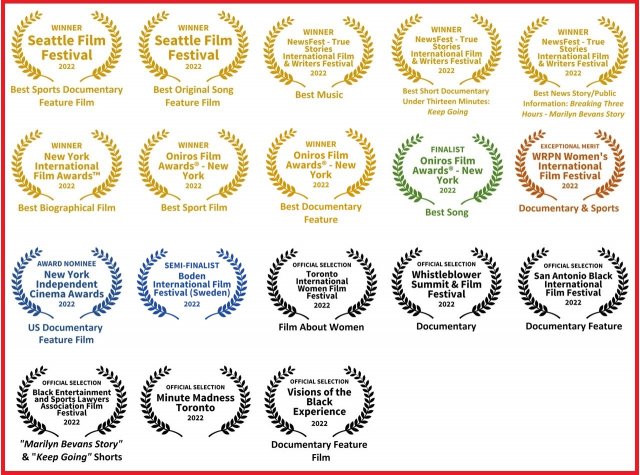 BREAKING THREE HOURS:
TRAILBLAZING AFRICAN-AMERICAN WOMEN MARATHONERS
Since 1975, about 14 million runners finished 26.2-mile marathons in the USA. About two percent or 280,000 runners finished marathons in under three hours. However, prior to 2021
ONLY twenty out of 14 million finishers were US-born, African-American women, who broke three hours in the marathon.
This documentary, Breaking Three Hours: Trailblazing African-American Women Marathoners, is about nine of these amazing women who are National Black Distance Running Hall of Fame honorees.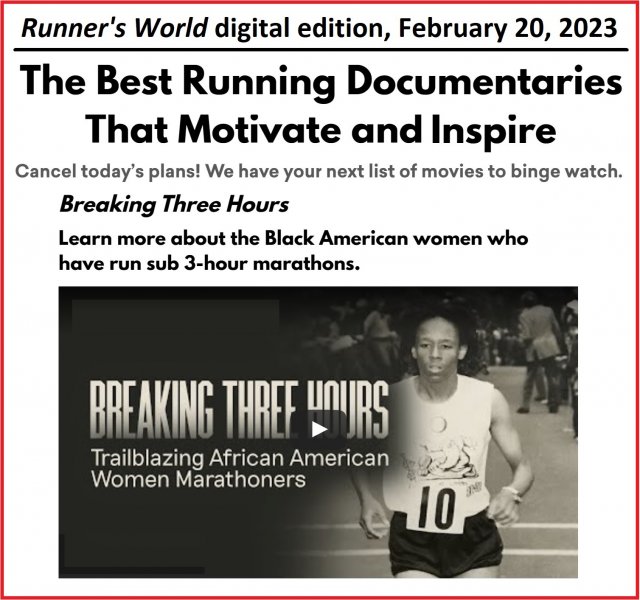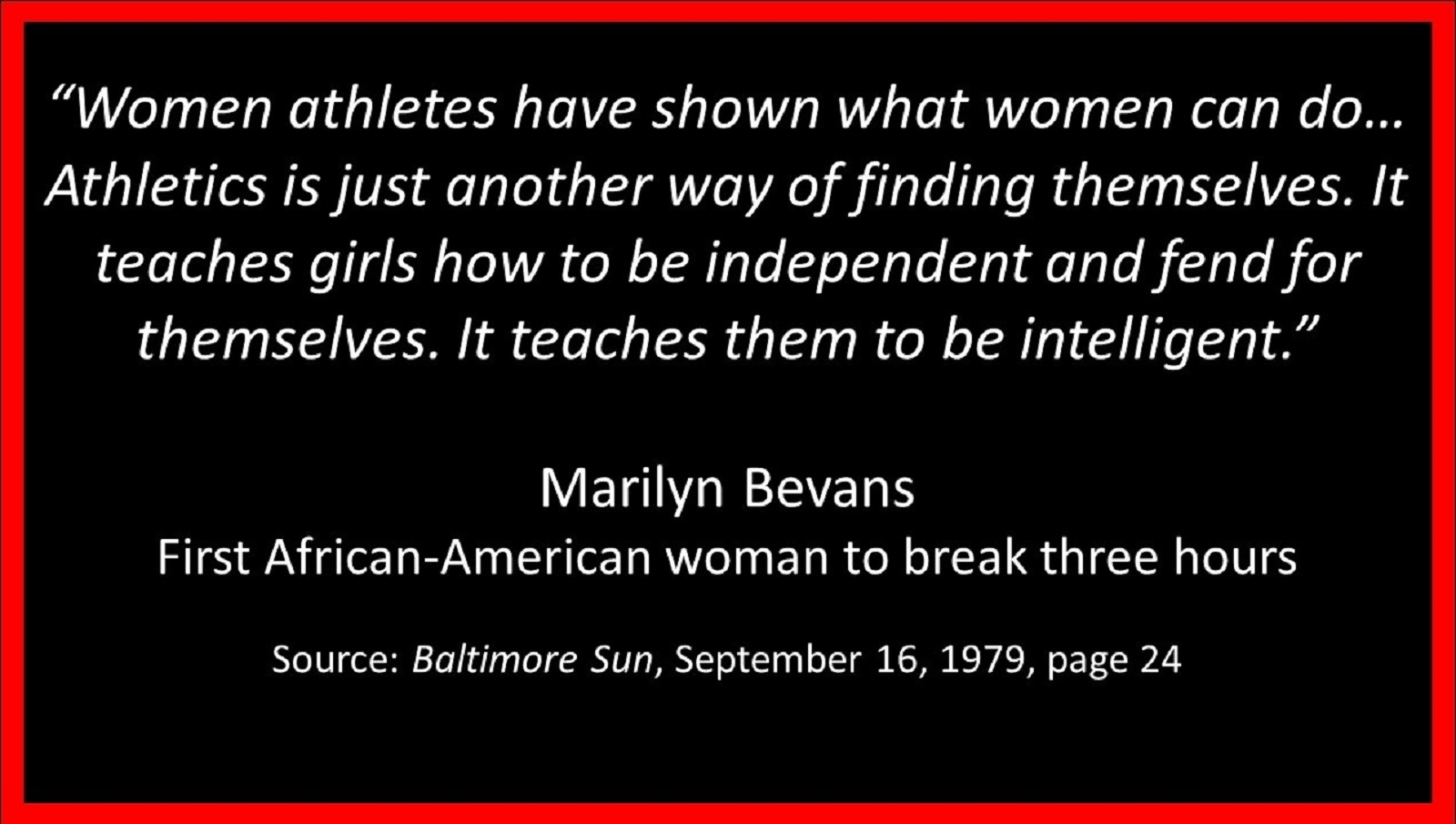 Click on the image to check out the award winning soundtrack and video.
Soundtrack & Instrumental Title: "Marathon"
Produced by E-MAK for Tuff Tune Production
Recorded at Industry Wave Studio​​​​​​​
​​​​​​​Available on Spotify, iTunes, and other platforms.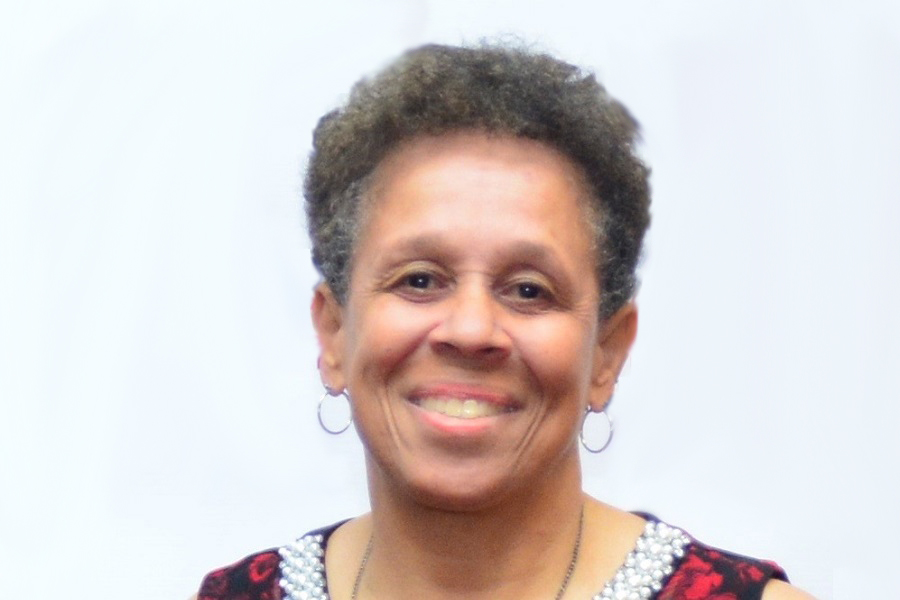 The first to break three hours at the 1975 Boston Marathon and the first to win a marathon.​​​​​​​
First Sub Three-Hour Marathon: 1975 Boston Marathon in 2:55:52.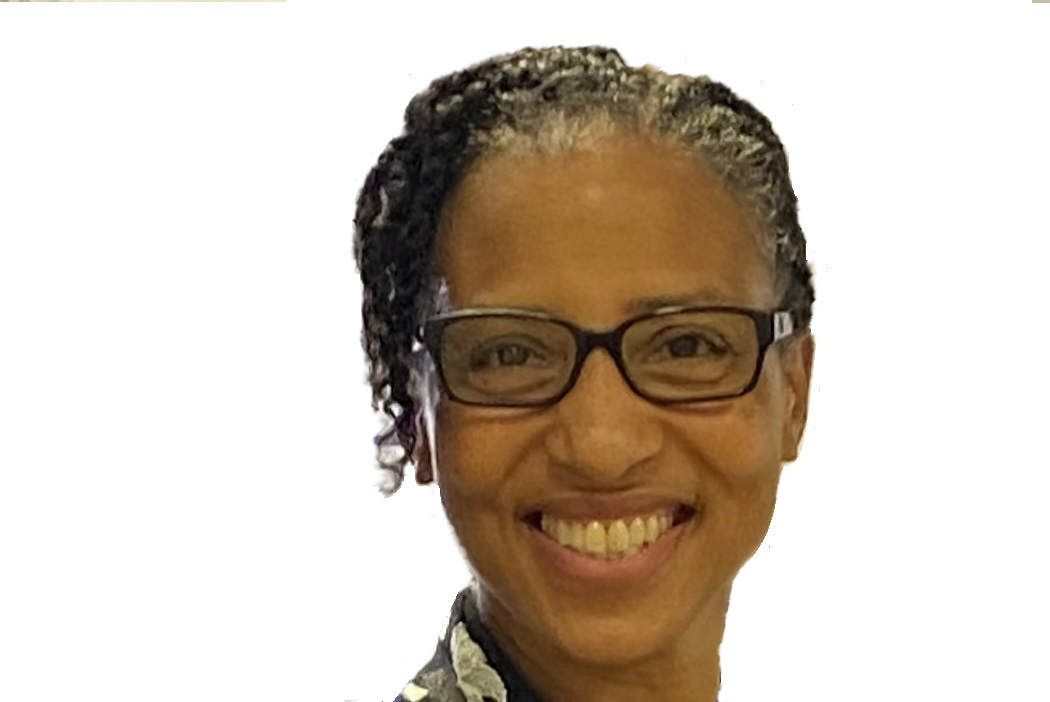 Finished a marathon as a high schooler and ran the most sub 2:45 marathons.
​​​​​​​First Sub Three-Hour Marathon: 1981 Avon International Marathon in 2:39:07.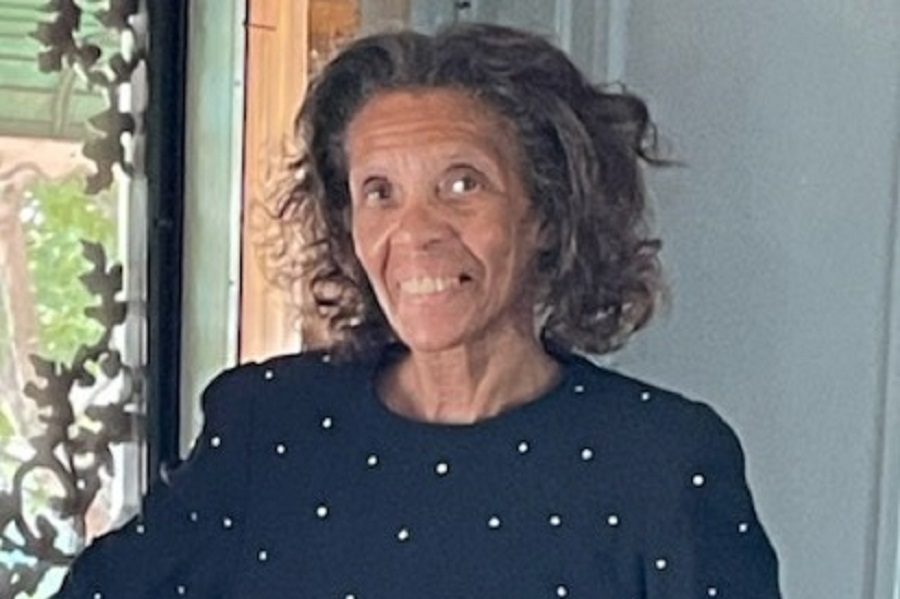 Won a marathon a few months after her high school graduation at 17 years old.
First Sub Three-Hour Marathon: 1981 Detroit Free Press Marathon in 2:59:29.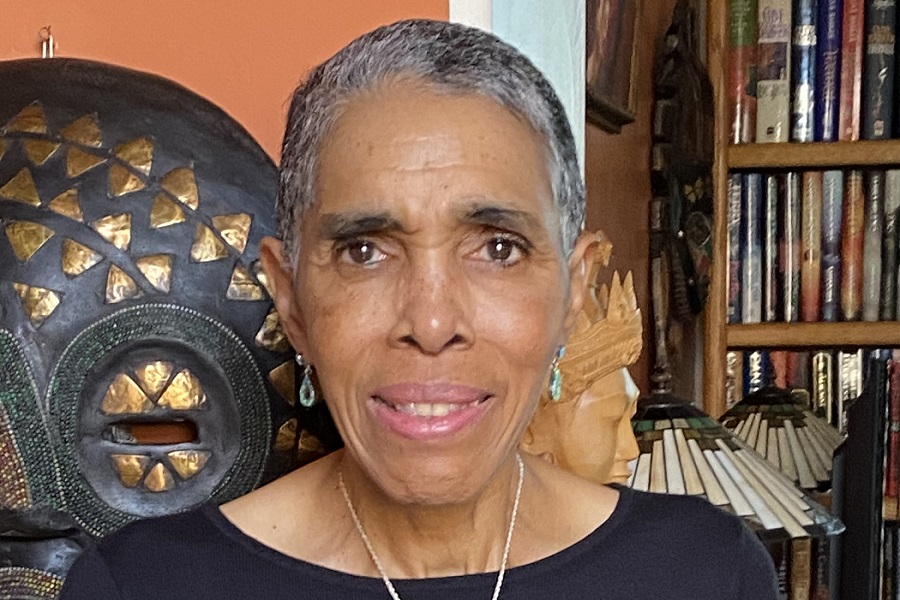 A professional musician (PhD) and the first woman to run in the Olympic Marathon Trials.
First Sub Three-Hour Marathon: 1982 Fiesta Bowl Marathon in 2:57:14.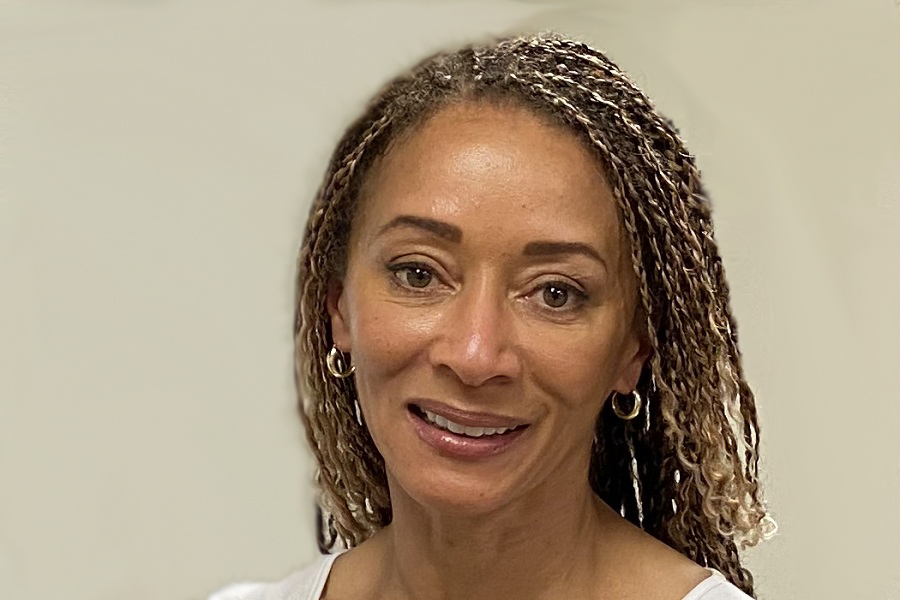 The most versatile and ageless runner from the 800m to the marathon.​​​​​​​
​​​​​​​First Sub Three-Hour Marathon: 1999 Richmond Marathon in 2:49:28.
​​​​​​​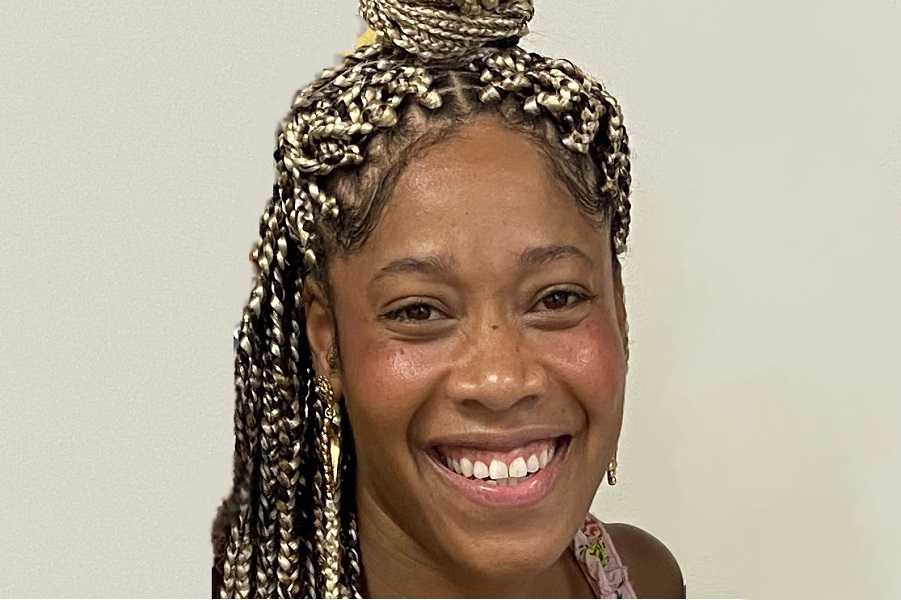 The fastest US-born, Black woman marathoner. (Note: Her record was broken in 2023.) Her first marathon was also her fastest!!!
​​​​​​​First Sub Three-Hour Marathon: 2006 New York City Marathon in 2:34:14.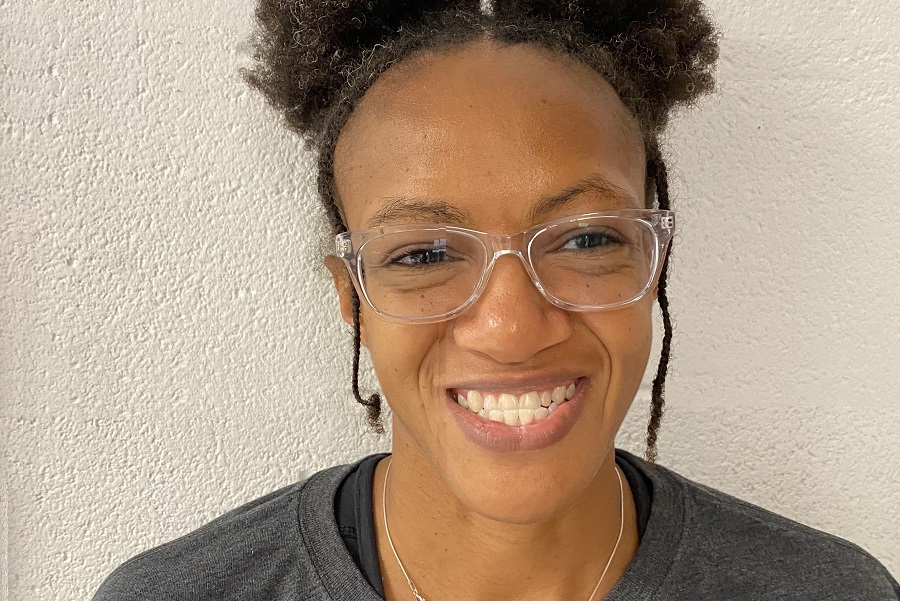 Completed the most sub three-hour marathons (16).
First Sub Three-Hour Marathon: 2011 Kiawah Island Marathon in 2:55:30.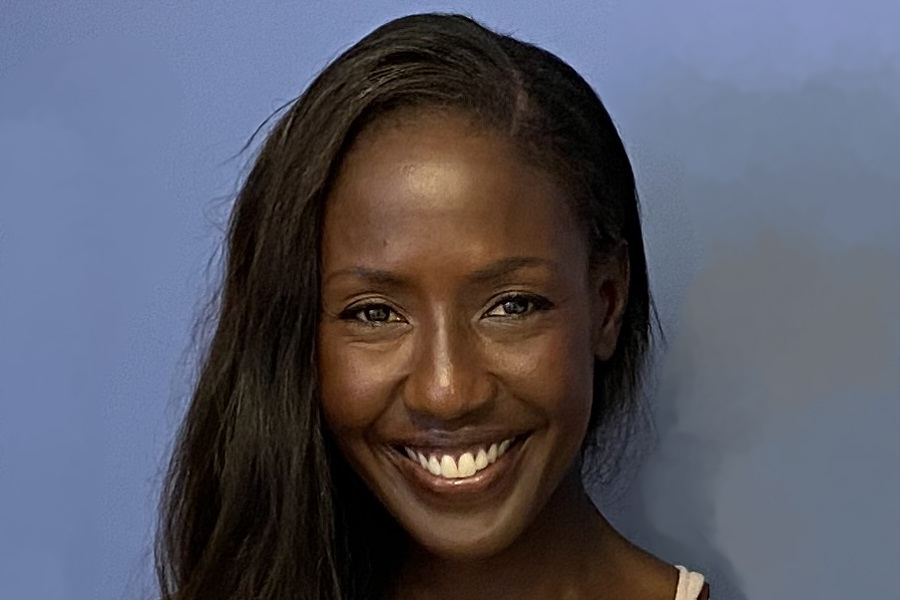 The oldest to break three hours for the first time at 43 years old and is a breast cancer survivor.​​​​​​​
First Sub Three-Hour Marathon: 2014 Chicago Marathon in 2:54:58.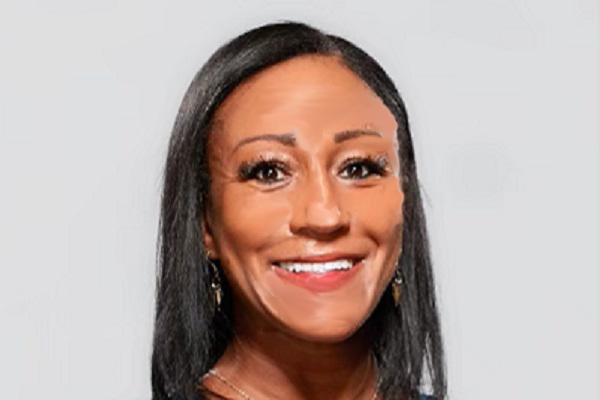 The first US Black woman to become a professional triathlete.
​​​​​​​First Sub Three-Hour Marathon: 2020 Tidewater Striders Marathon in 2:57:13.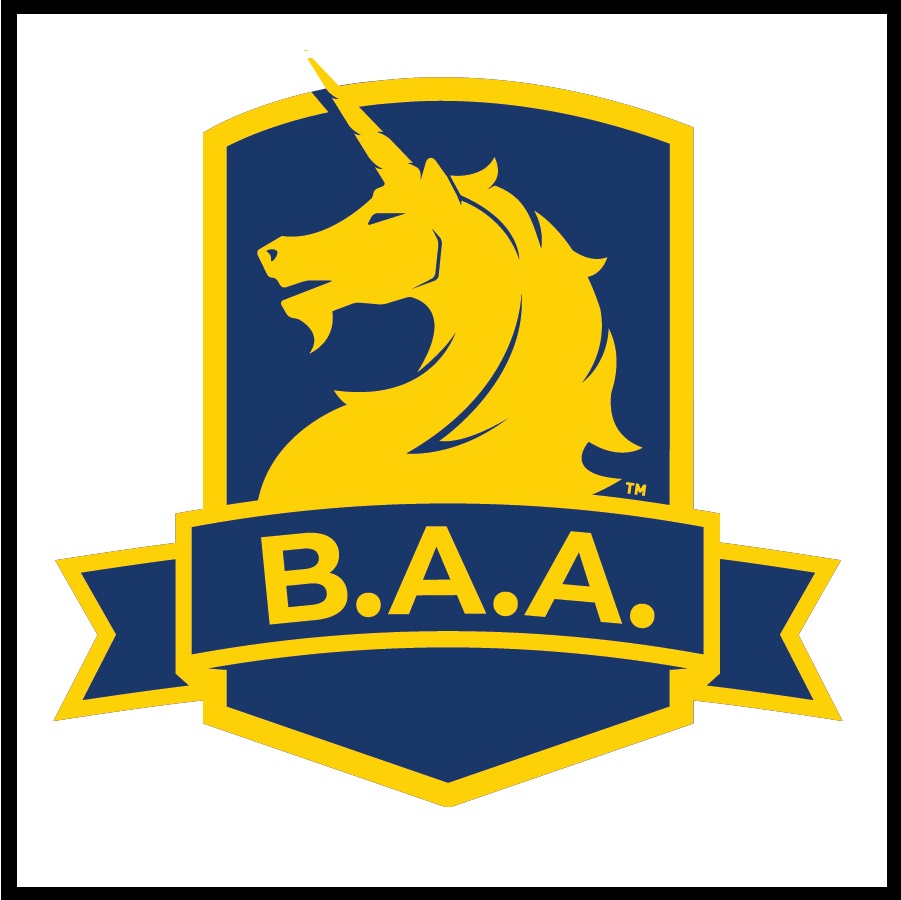 Other Sponsors
New York Road Runners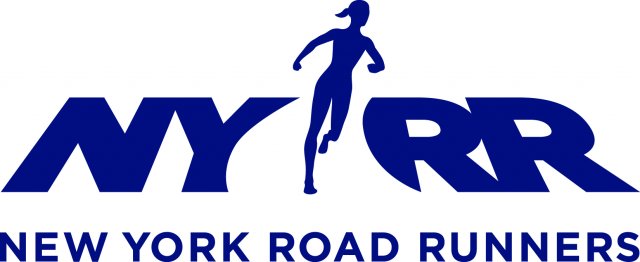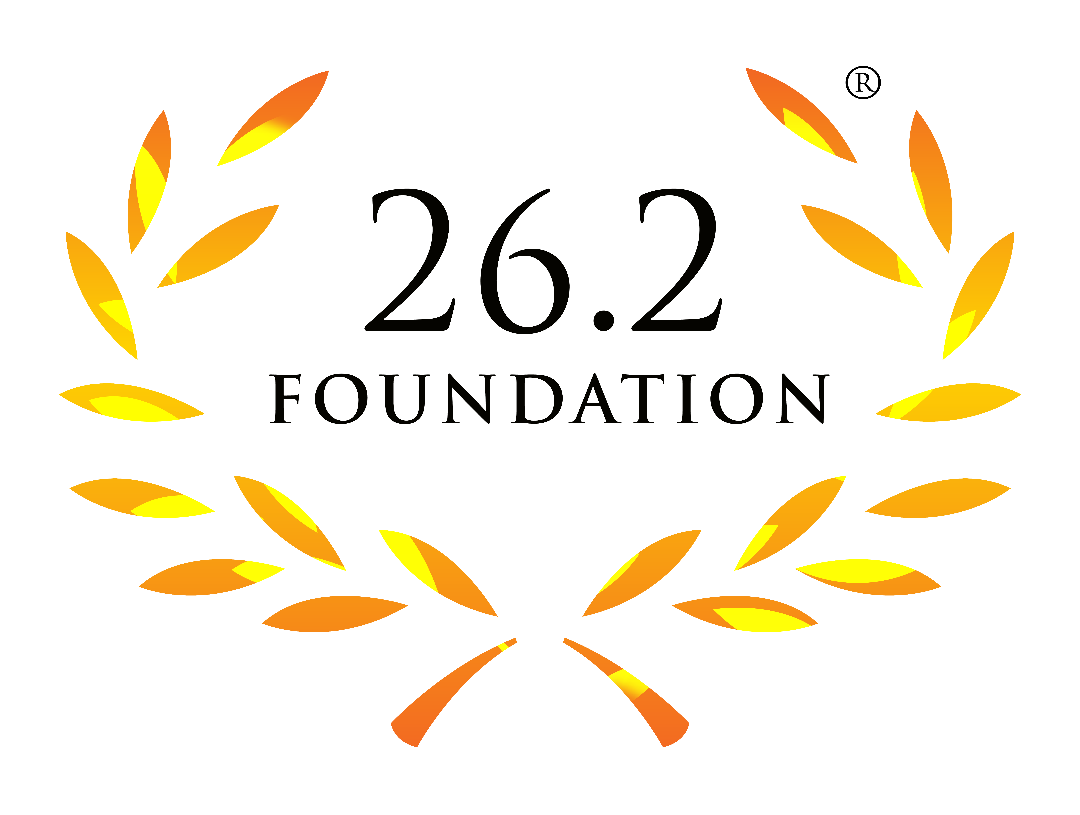 Role Models
There's a strong need for African-American women role models in distance running. An awareness of these women may lead to the growth of young girls pursuing cross country and the long distances in middle and high school, as well as encouraging women to pursue distance running to improve their health.​​​​​​​
Recognition
With this year being the 50th anniversary of Title IX, the National Black Marathoners Association (NBMA) wanted to recognize the (forgotten) accomplishments of African-American distance runners. Through highlighting and making people aware of these individuals, we created a place where role models could be found.
In a March 1, 2013 email, a writer asked for assistance in locating marathoner Marilyn Bevans to include in his upcoming book. A vast majority of runners had never heard of her. Her lack of recognition, as well of those of other African American distance runners, led to the formation of the National Black Distance Running Hall of Fame where she was inducted into the initial class in 2013 along with Ted Corbitt.
On July 14, 2016, the same writer forwarded the following email to Gary Corbitt, the NBMA Historian.
I am curious if you learned in your research about women running- if an African American [woman] ever qualified for the USA marathon trials? Also, is there a ranking list for the best times among African American women for the marathon?
Identifying the Olympic marathon qualifiers might be easy. However, identifying the best African-American women marathoners out of over fifteen million runners, dating back to the 1960's, would be almost impossible, especially since ethnicity isn't collected on race applications. However, Gary accepted the challenge. Over the next few weeks, he researched and collected information from a variety of sources and began developing the Black Female Marathon History Project as a part of his overall running history project. This is an ongoing project as more African-American women strive to break three hours and to be added on, what has become known as, THE LIST. While this documentary was being conceived and produced, THE LIST grew from fewer than twenty to about thirty as Gary's research continued.
The NBMA board decided to recognize sub three-hour women marathoners for the 2022 National Black Distance Running Hall of Fame class. Three women in the documentary, Marilyn Bevans (2013), Ella Willis-Glaze (2017), and Alisa Harvey (2019), had previously been inducted. This new focus led to the 2022 inductions of documentary interviewees
We must recognize their accomplishments to create role models.
THE FILMMAKERS
Producer, Director, and Writer
Chief Videographer and Editor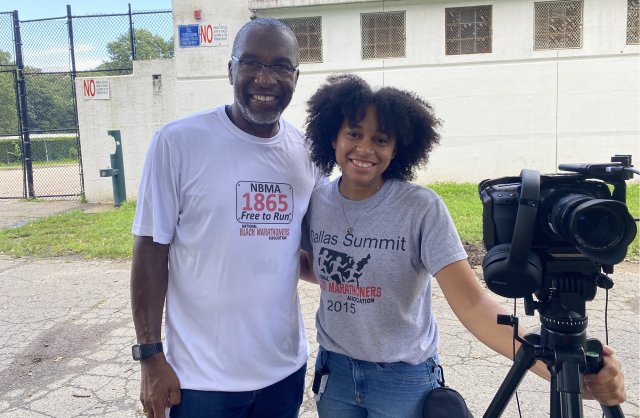 Tucson Production Studios - Michele Tiff-Hill Interview
Kwakoo Productions (Detroit) - Ella Willis-Glaze Interview
Anthony "Tony" Reed - Boston Marathon Starting Line
Animation
Royal Animation Studio

​​​​​​​
Baltimore Sun - Tribune Publishing
Boston Athletic Association
Detroit Free Press – USA Today Network
Photos & videos provided by interviewees
Angelys Bernabel-Gonzales
Bridgette L. Collins - Harriet Tubman
Nita Peters McKeethen - Trailer
​​​​​​​
PRINCIPAL SHOOTING LOCATION
Baltimore, MD (Marilyn Bevans)
Boston, MA (Opening scene)
​​​​​​​​​​​​​​Dallas, TX (Opening scene)
Detroit, MI (Ella Willis-Glaze)