2015 National Black Distance Running Hall of Fame





MARATHONERS & ULTRAMARATHONERS



Current Runners

Mebrahtom "Meb" Keflezighi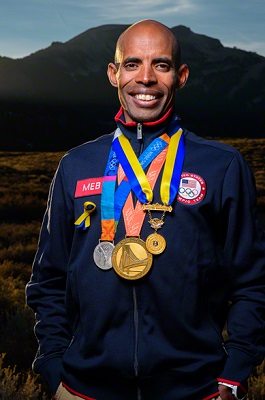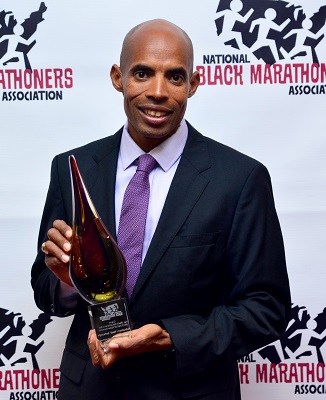 Received silver medal in the 2008 Olympic Marathon.




Won 2009 NYC and 2014 Boston Marathons.

Won four NCAA championships competing for the UCLA Bruins track and field team.

Won the USA Cross Country Championships in 2001, 2002 and 2009.

2009 and 2014 USA Half Marathon Champion.

Three-time USA 10,000-Meter Champion (2000, 2002, and 2004)

Three-time USA 12,000-Meter Cross Country Champion (2001, 2002, and 2009)




Six-time USA 15,000-Meter Champion (2001, 2002, 2003, 2004, 2006, and 2007)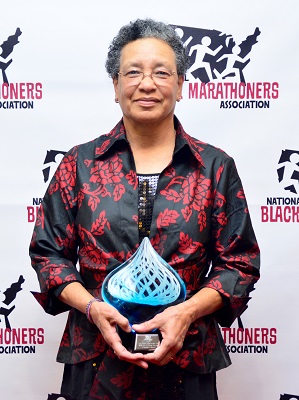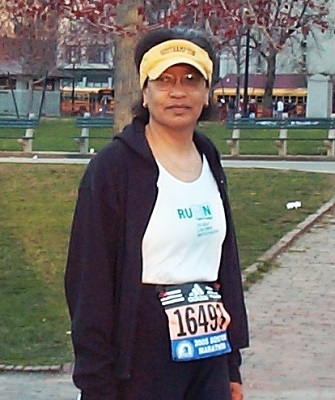 Began running and placing in triathlons in 1986, after turning 40 years old.




Completed fourteen marathons, including Boston Marathon four times; 1993, 1994, 2005 and 2006.

Has been among the top three rated persons in her age group in the Cincinnati running community, twice in the last four years.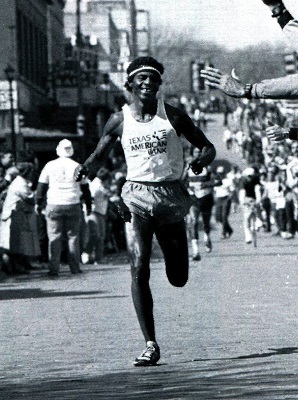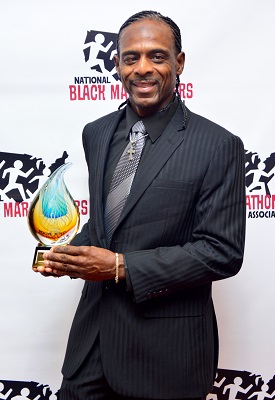 Won the 1982, 1983, and 1986 Cowtown Marathon in Ft. Worth, TX.




Was one of 160 runners to qualify for the 1984 US Olympic Trials.

Ran the 1983 Boston Marathon in 2:17.





Lisa Felder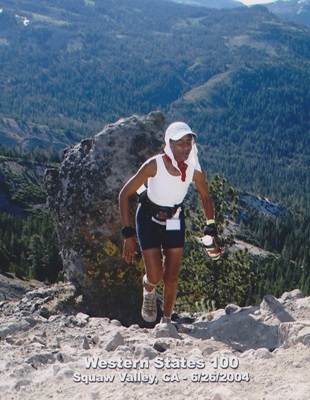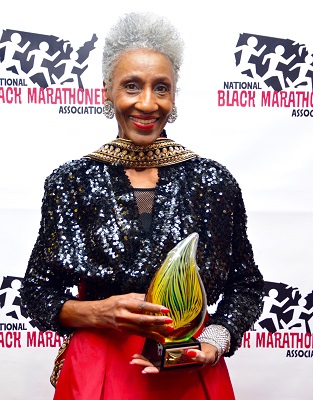 Completed over 300 marathons and 111 ultra marathons.




Coached the East Bay run team for the Leukemia and Lymphoma Society's Team in Training program (TNT) from 1998 through 2009.




Launched the first ever TNT Ultra Team, the largest endurance program in the world in 2009.



CROSS COUNTRY, 1500M, MILERS, HALF MARATHONERS


Jon Rankin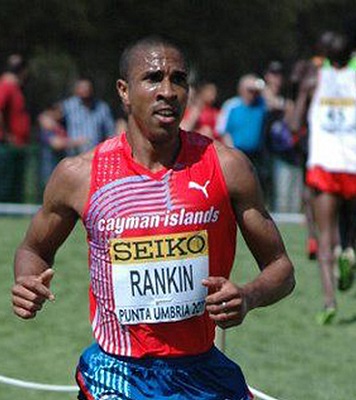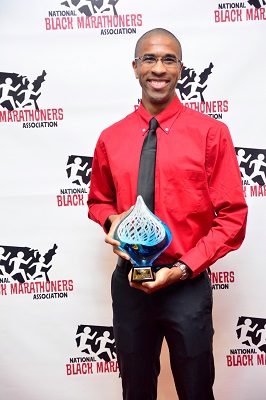 2004 All-American honor for UCLA




1500M and one-mile record holder for UCLA and the Cayman Islands




17th African-American and 268th American to break the four-minute mile.




Ran personal bests of 800m 1:47.11 in the 800, 3:35.26 in the 1500M, and 3:54.24 in the mile.

Was an alternate for the 2008 US Olympic 1500M team.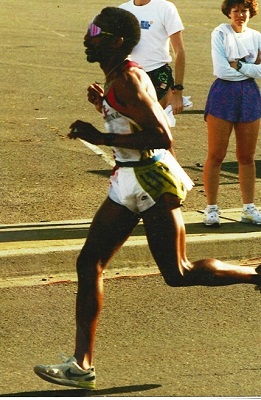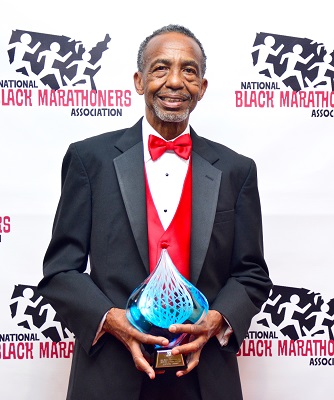 Ranked third in the world in the 5k (16:28) and ½ marathon (1:15:28) in his age division, in 1996 at 50 years old.



Finished 3rd in the PAUSTF Track & Field Grand Prix Championship in 1998.

Served as the Head Coach for Team-in-Training's East Bay Run Team for over 10 years and is also Athletic Director/Coach for Students Run Oakland.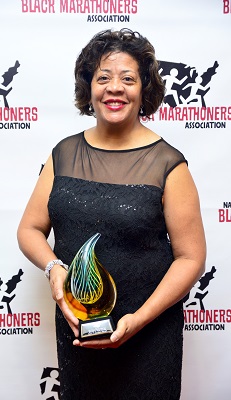 Won USA Indoor Track and Field Championships at 400 meters in 1975 and 1500 meters in 1974.




Was a US Olympian at 800 meters in 1980 and 1984.

Competed in every Olympic Trials between 1972 and 1984.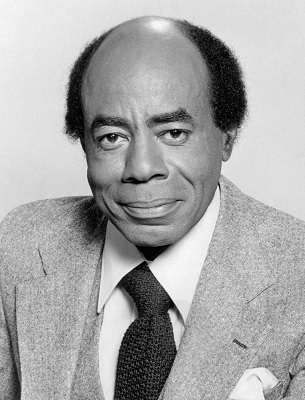 1950 and 1951 US Indoor 1,000-Yard Champion





COACH/AGENT/RACE DIRECTOR





Merhawi "Hawi" Keflezighi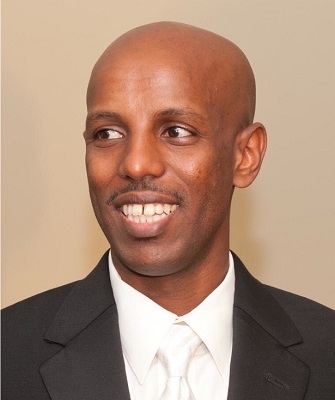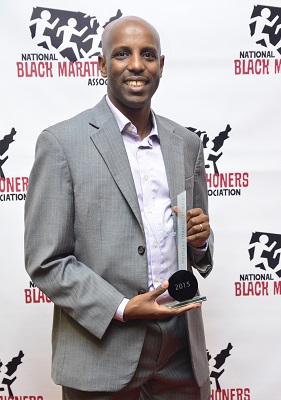 Launched HAWI Sports Management in 2005. Negotiated over $7 million in endorsement contracts.




Clients include Leo Manzano, Meb Keflezigh, Peter Gilmore, Jon Rankin, and Jacques Sallberg.

Earned a BA in Communication Studies from UCLA and a JD from the UCLA School of Law.

Identified as one of the top 50 most influential people in running by Runner's World.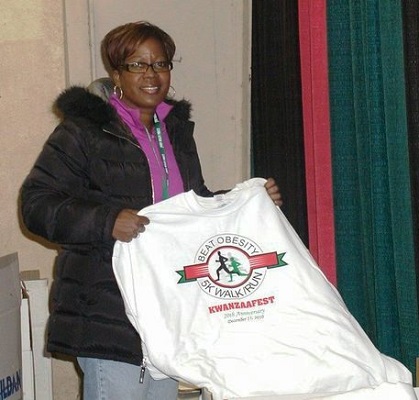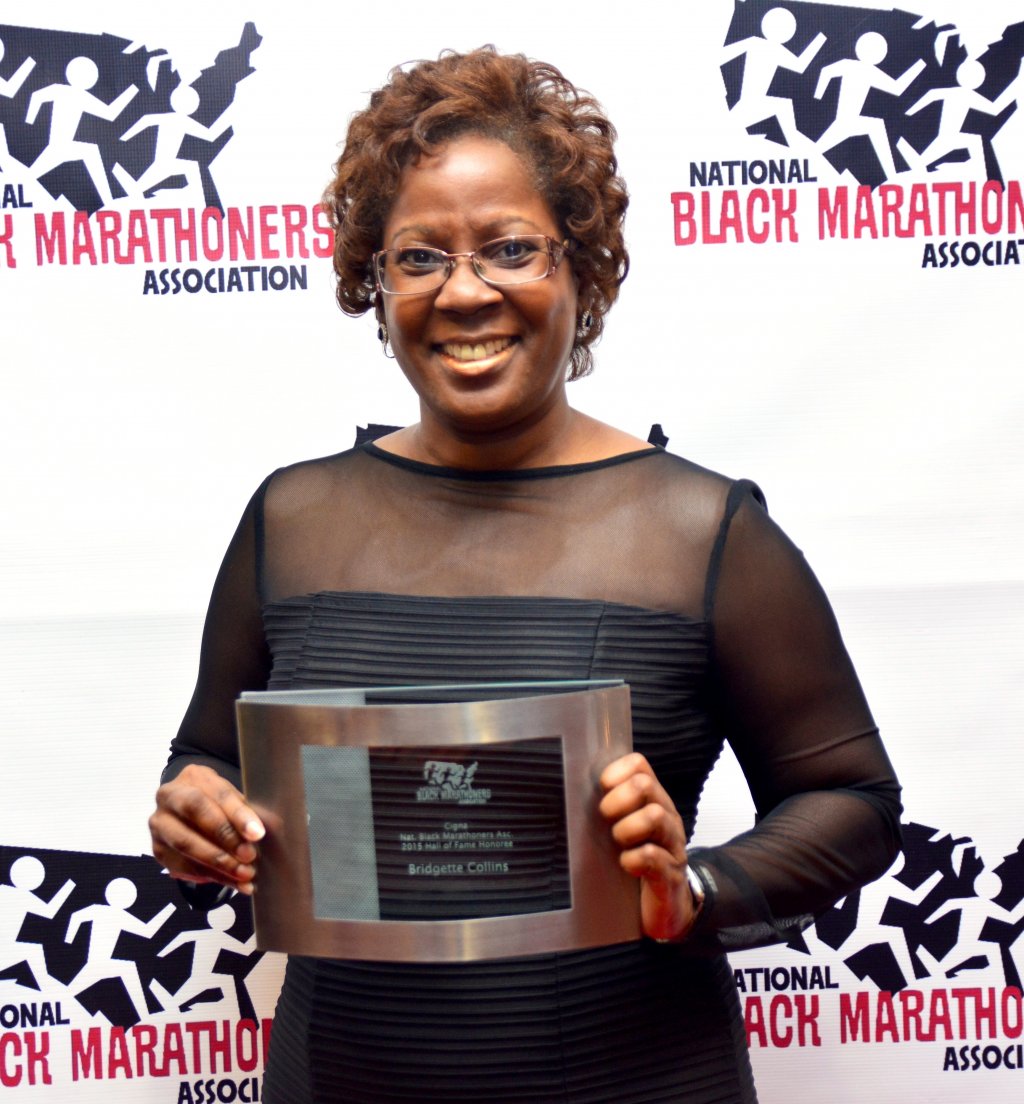 Served as the race director and coordinator for the Kwanzaa Fest Beat Obesity Walk/Run Events held annually in Dallas, TX since 2007

.

This is a free event.


Coached a large number of beginner walkers and runners for national organizations like the Crohn's and Colitis Foundation.

Is a Certified Fitness Coach and Certified Distance Running Coach.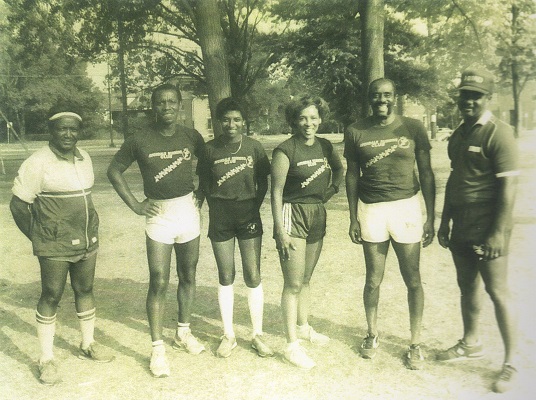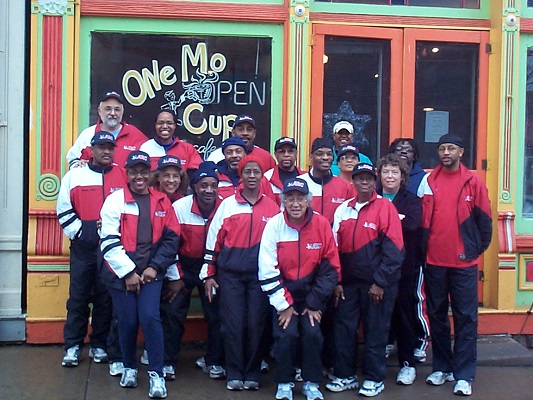 Formed by six runners in 1984. One of the nation's oldest predominately Black running clubs.




Organized numerous 5K races in the Cincinnati area.

Coordinated aid stations in every Flying Pig Marathon since the inaugural race in 1999.




Running club members include National Black Distance Running Hall of Fame honorees Francis Gilbert and Elizabeth P. Brown.



Pedestrian Years (1879 – 1899)
Pedestrian – World Record Holder

Pedestrian – O'Leary Belt – 6-Day Race

Pedestrian – O'Leary Belt – 6-Day Race

Cross-Country – 3rd Place

10,000 Meters – 8th Place

8th Place $1K prize money